Tesla is working on expanding its lineup as much older automakers launch their own electric sub-brands. The next vehicle after the midsize Model 3 sedan will be the Model Y, not the official name but it is believed to use much of the model 3's engineering and architecture, remixing it into a compact crossover body style.
Auto car reports that the model Y will feature the same style of gullwing hinged rear doors as the Model X and will offer an interior close in options and spirit to the Model 3. Tesla is also expected to offer full autonomous driving capability in this model, which will build on the latest versions of Teslas Autopilot driver assistance system. The Model Y will wield as many as eight cameras as part of this autonomous drive system, in addition to 12 ultrasonic sensors and a new type of forward-facing radar intended to work in all weather conditions. Auto car posits that the cost of the hardware alone should make this system an option that will be priced just south of $10,000 per vehicle: Versions of the car without this system should also be offered as base models.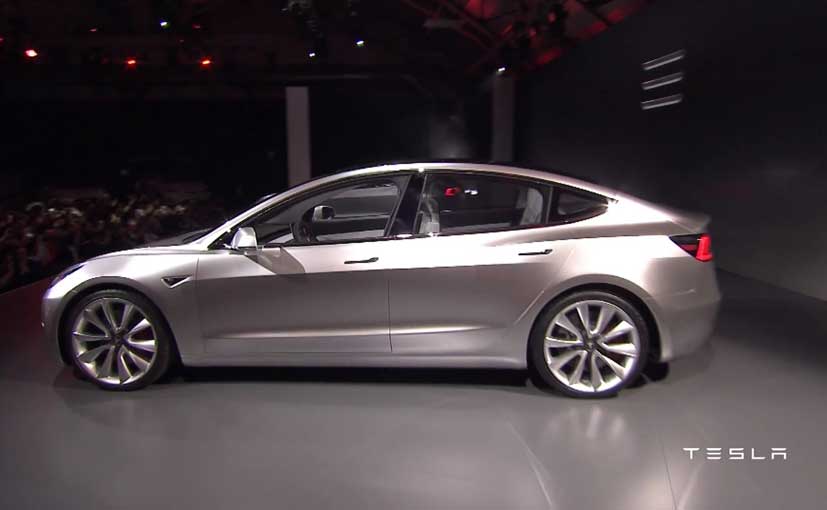 When is comes to range, the Model Y is expected to be able to travel at least 230 miles on a full charge, but is not known at this point weather a larger overall size than that of the model 3 will permit the new crossover to offer larger battery options with a far grater range. The current pace of range improvements among other automakers will likely make a range of 230 miles seem outdated by the time the vehicle goes on sale.
Auto car reports that Tesla aims to price this compact crossover just north of the Model 3's starting price of $37,000, which could make it competitive with gas and hybrid crossovers form other auto makers. The Model Y is believed to unveiled in 2018 and to enter production later that year.